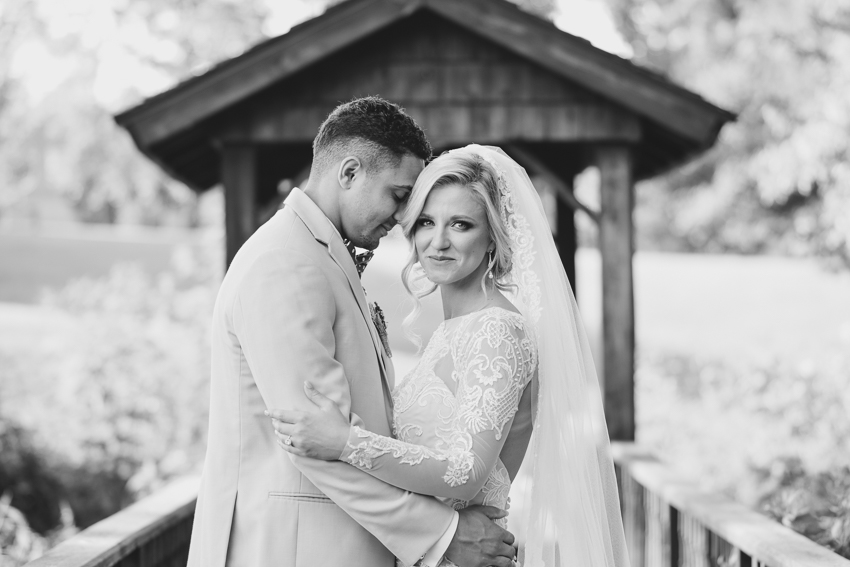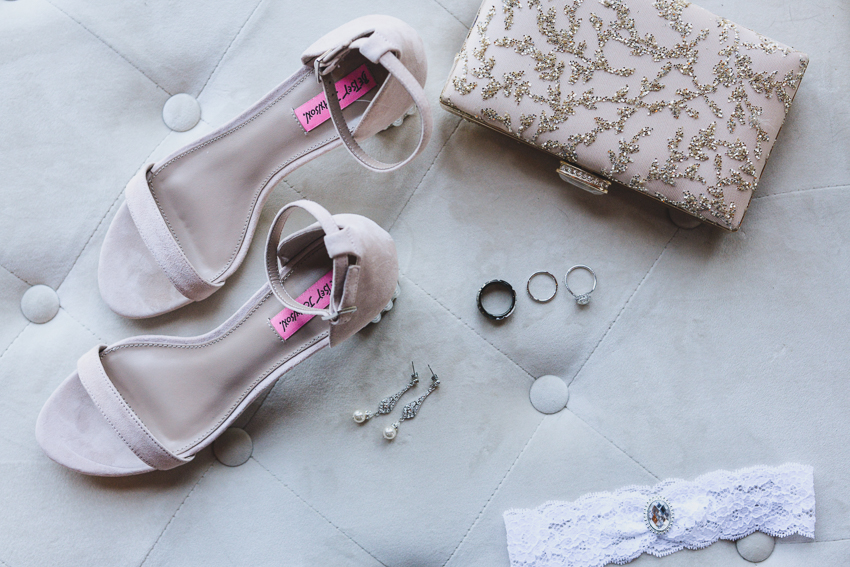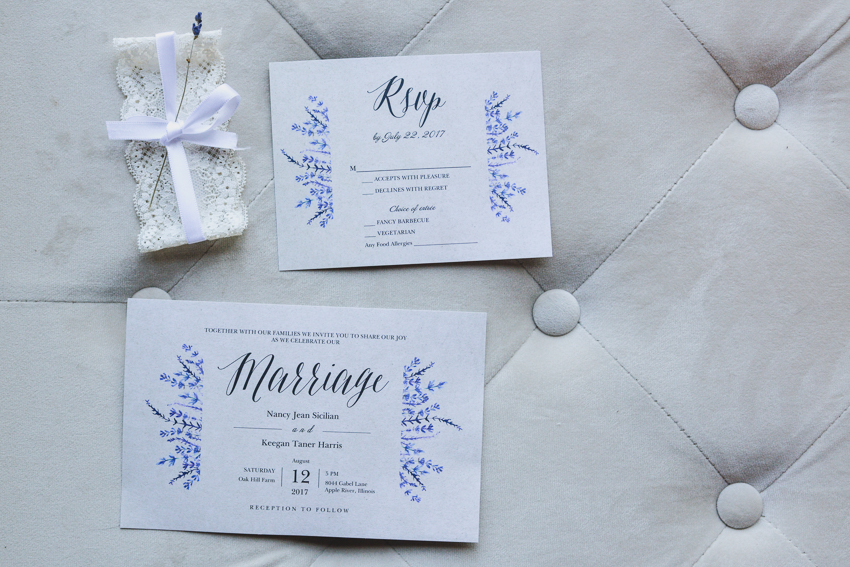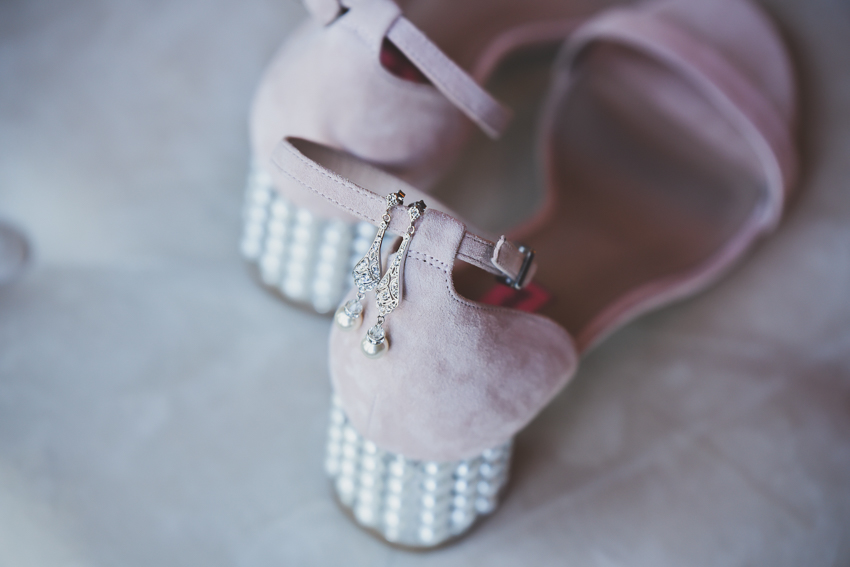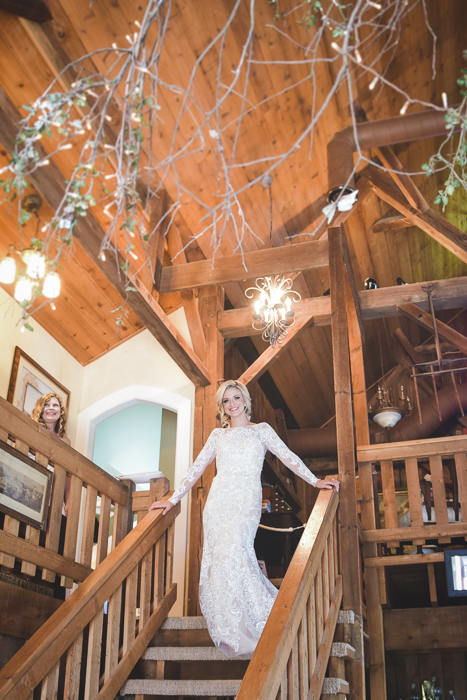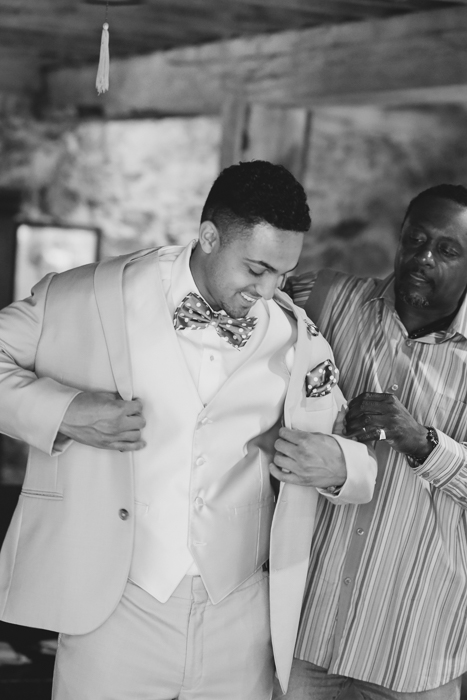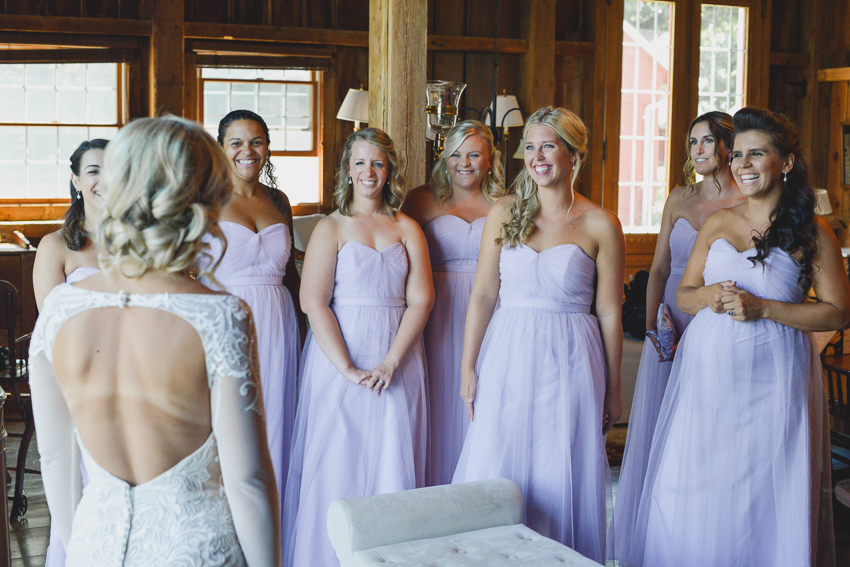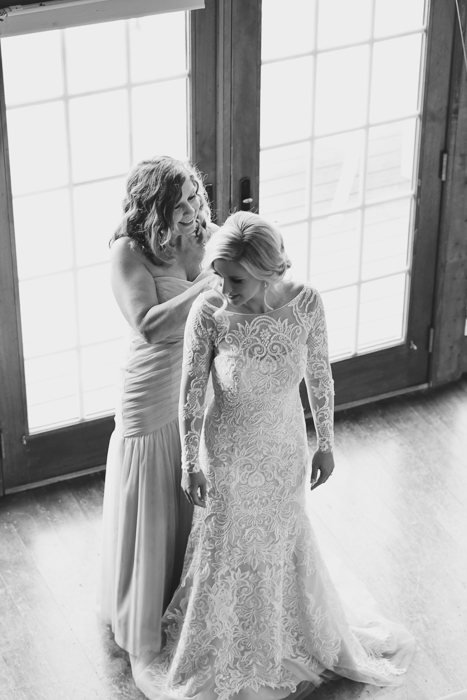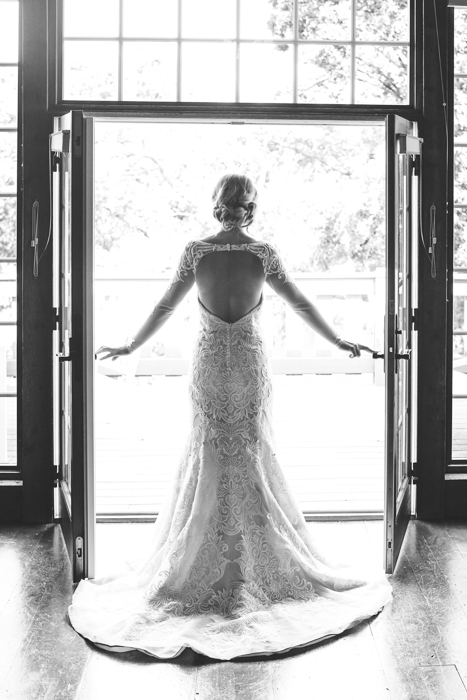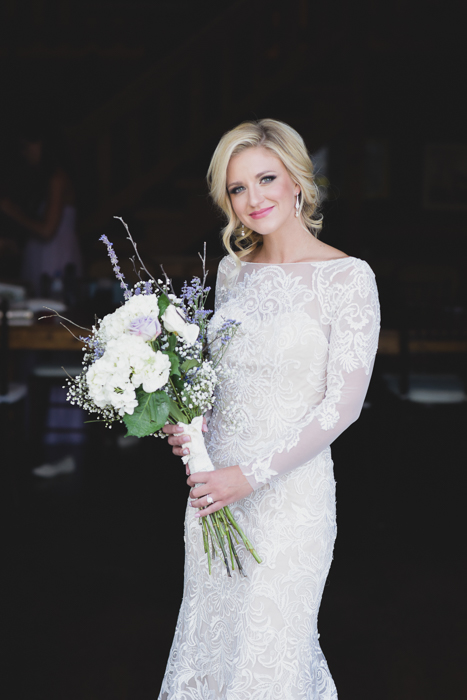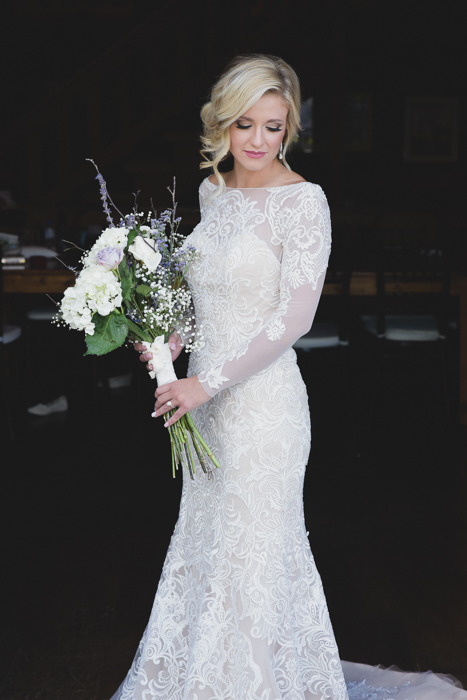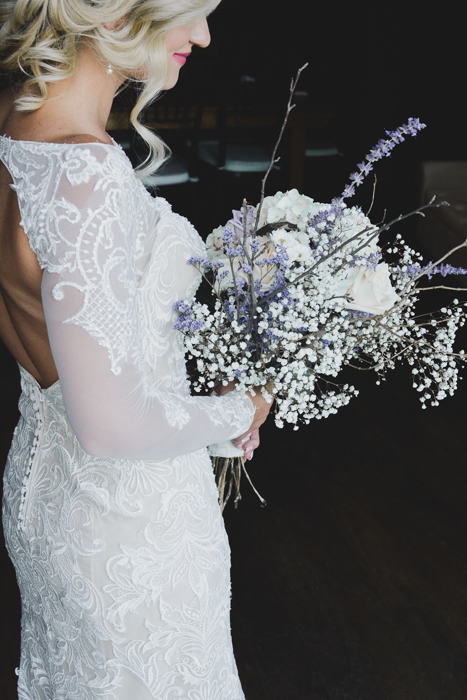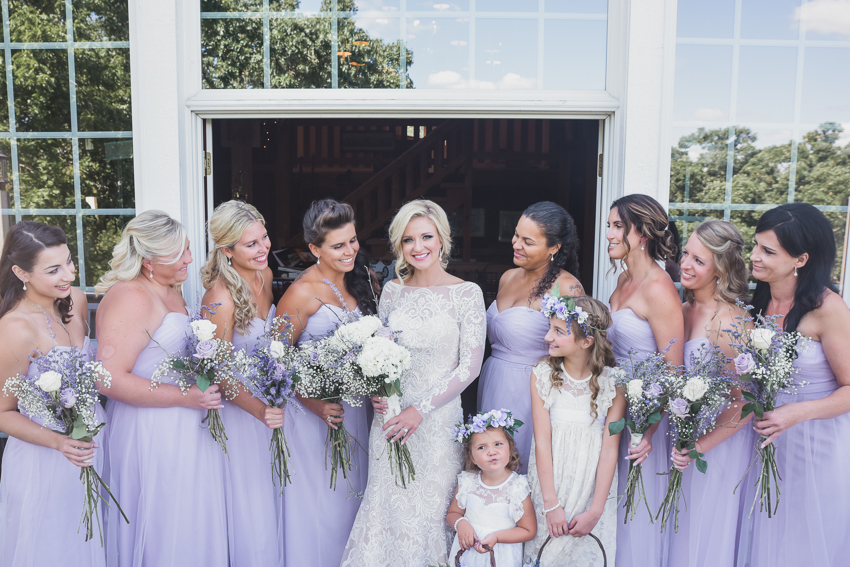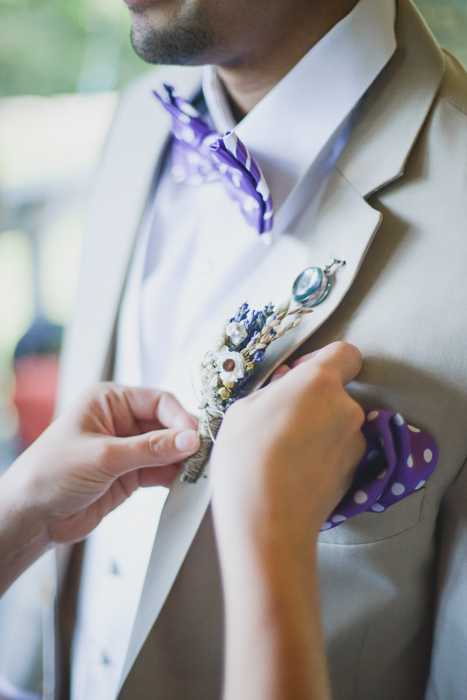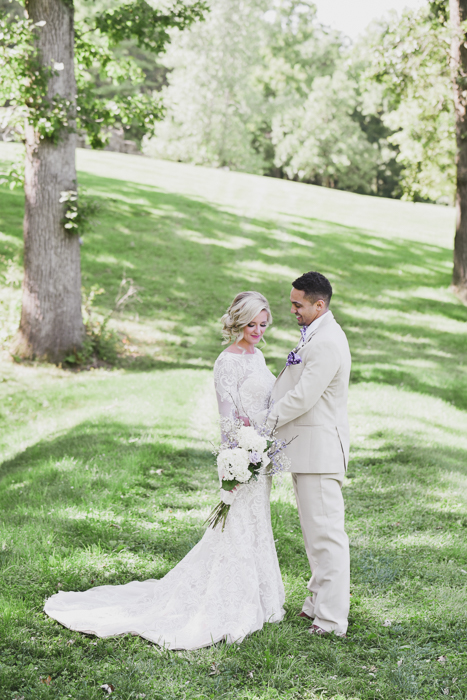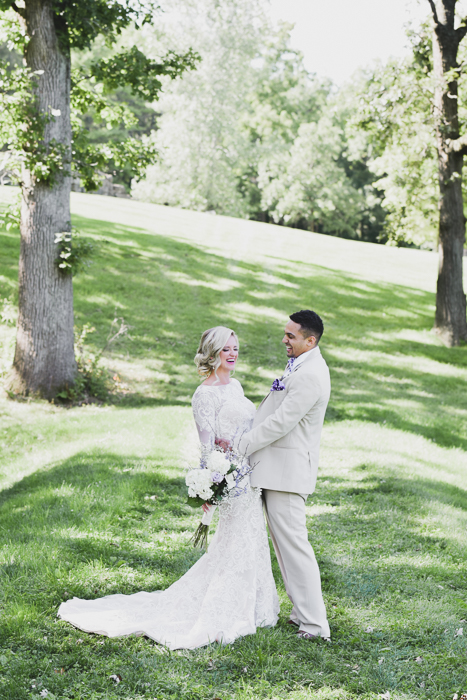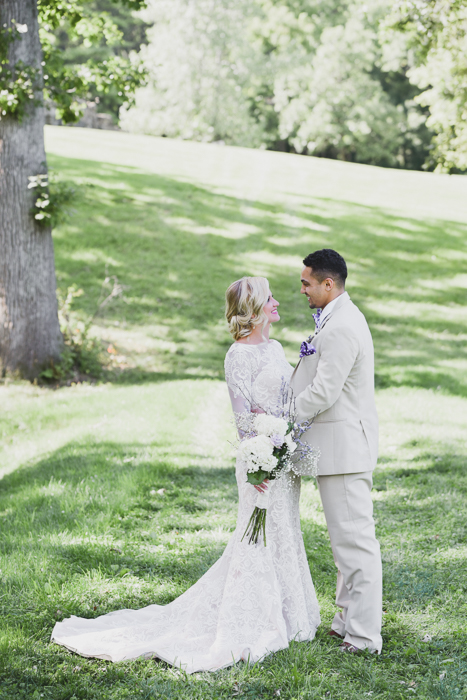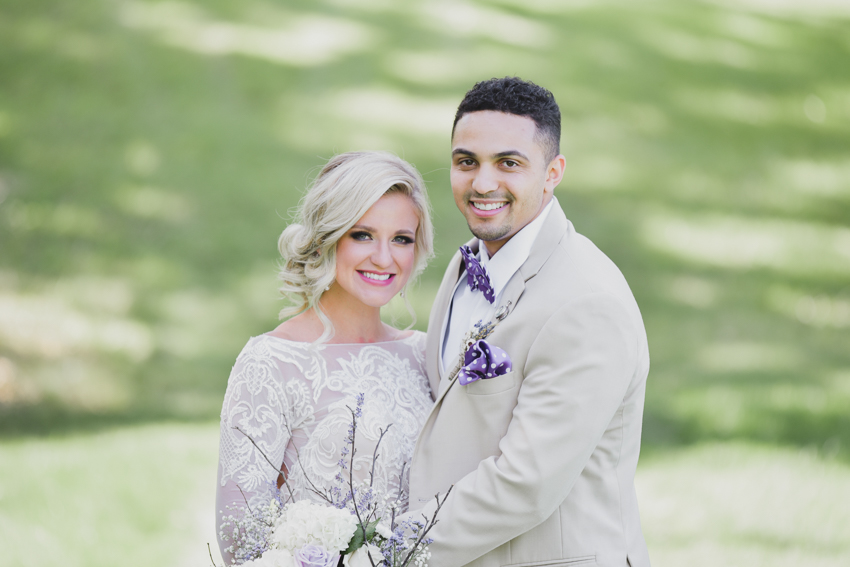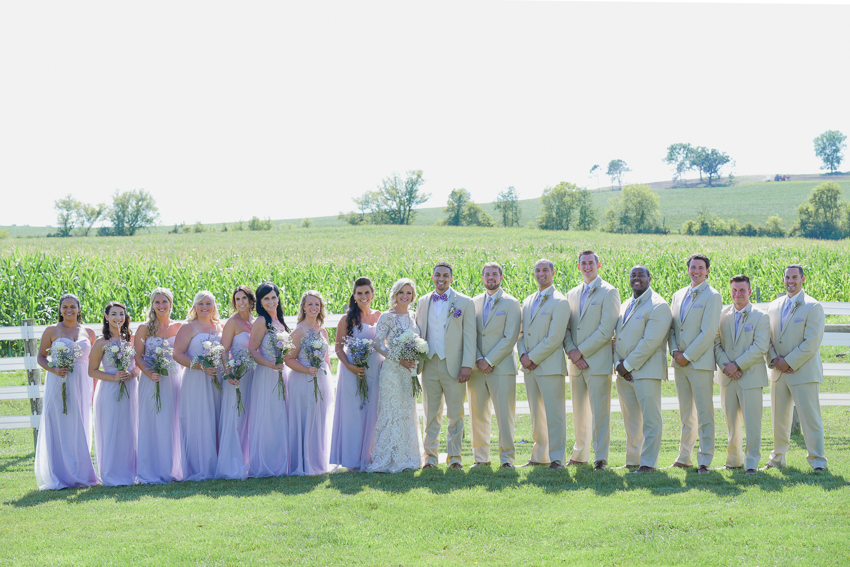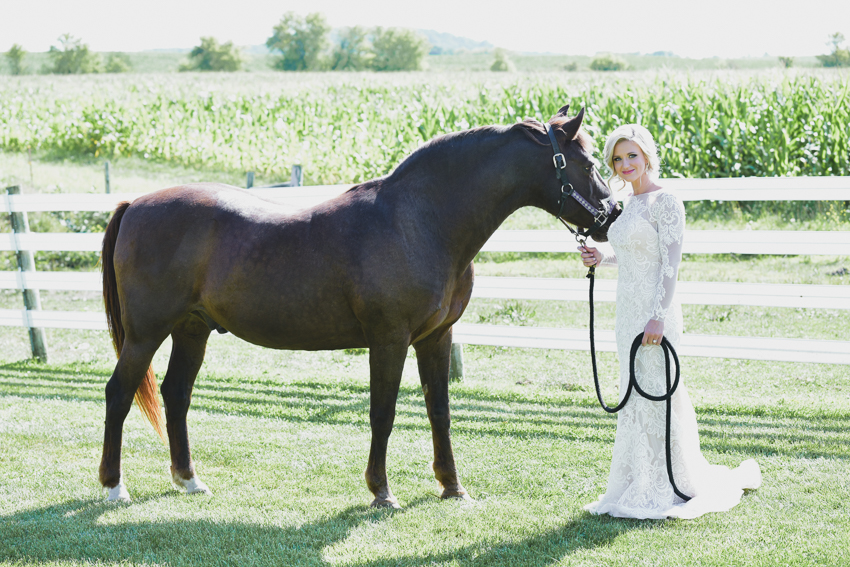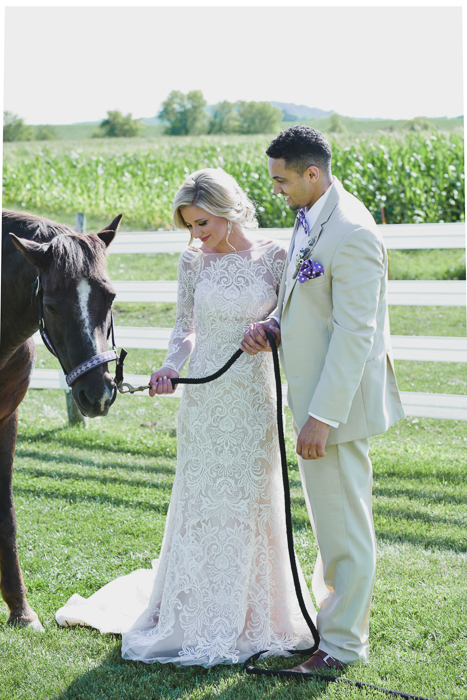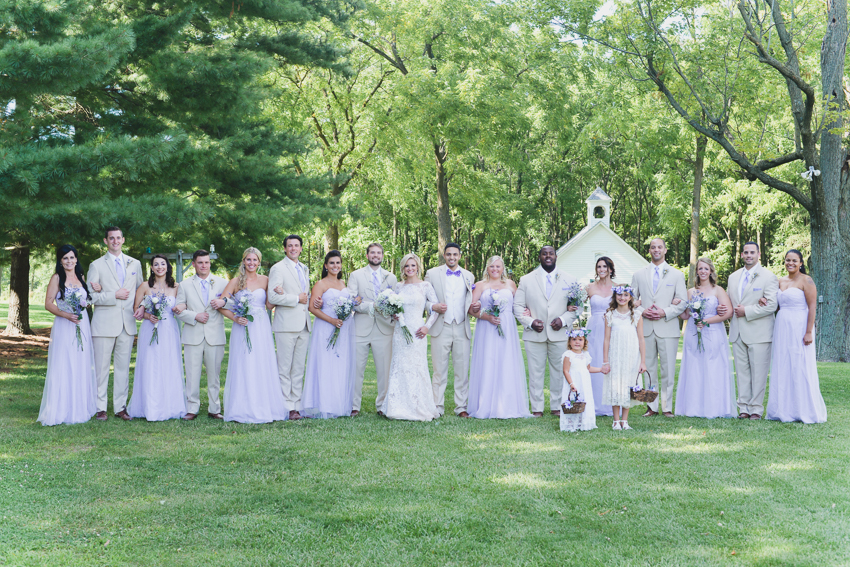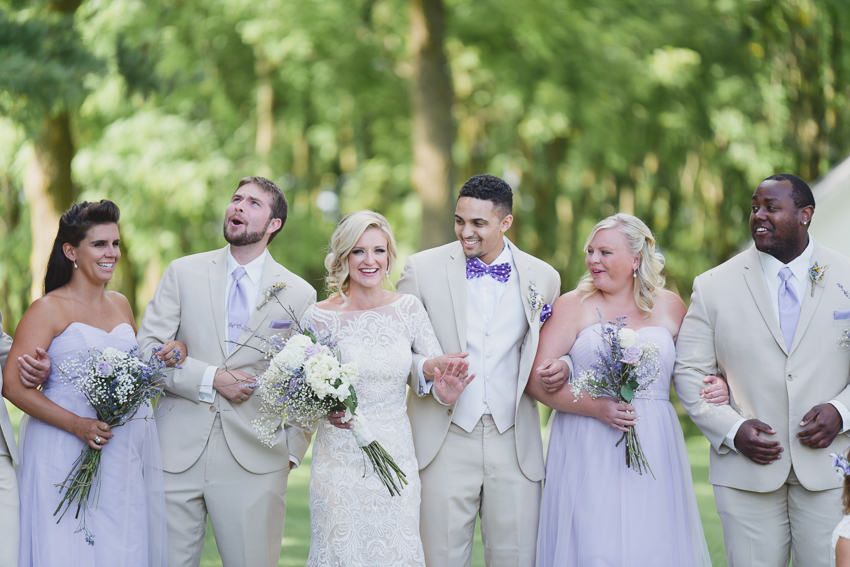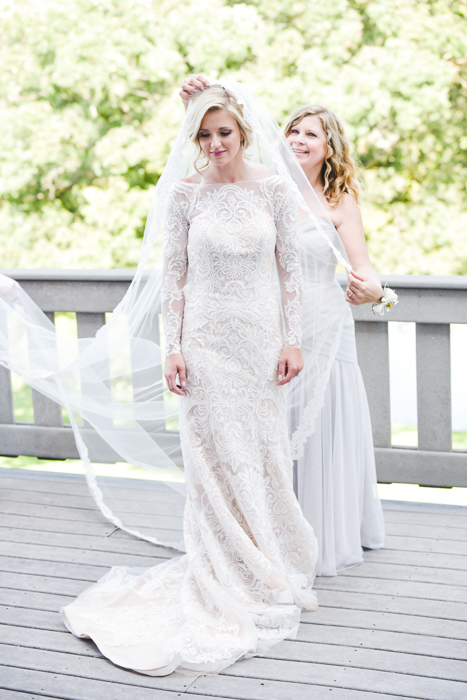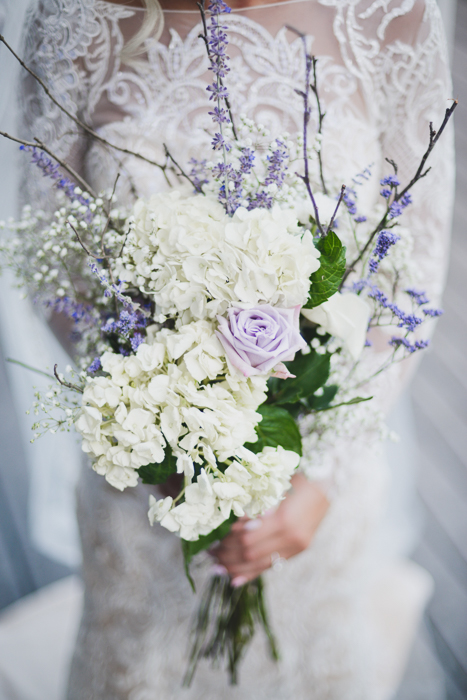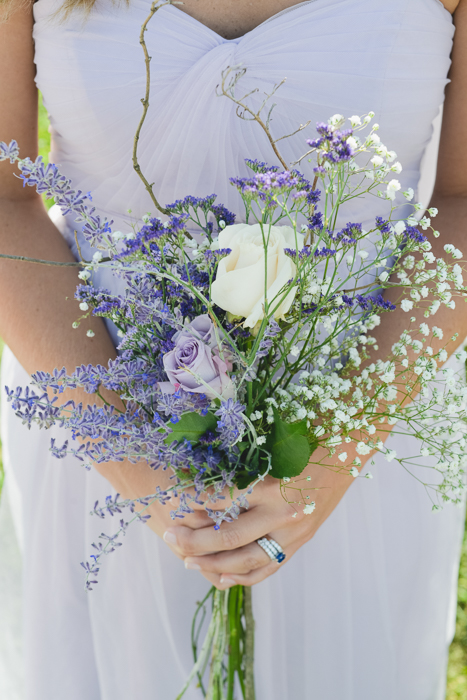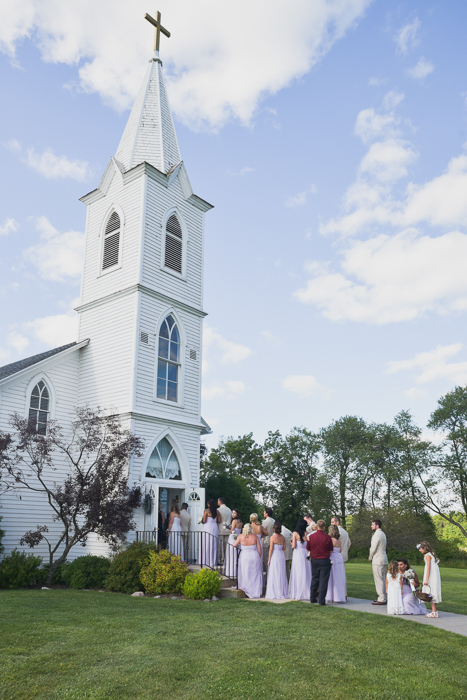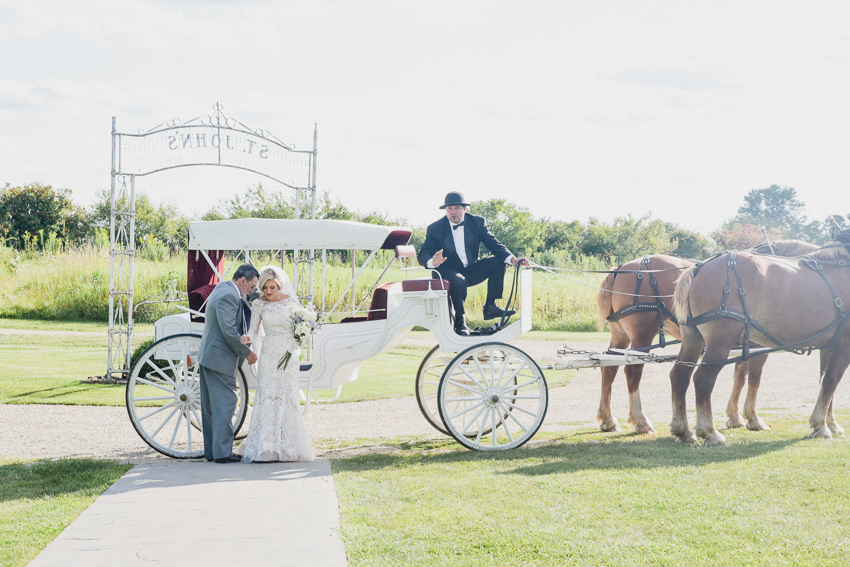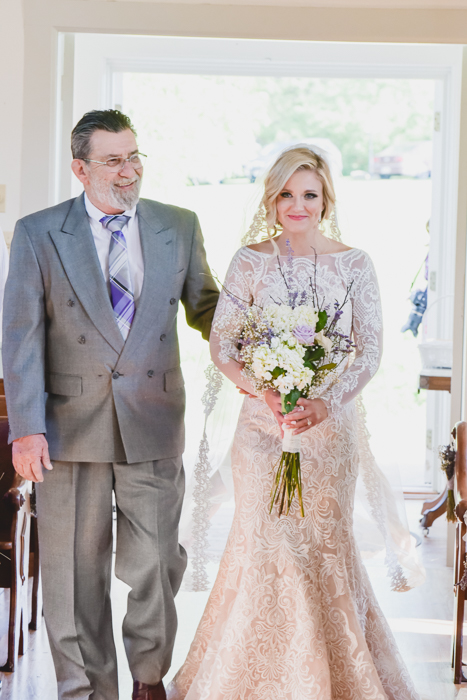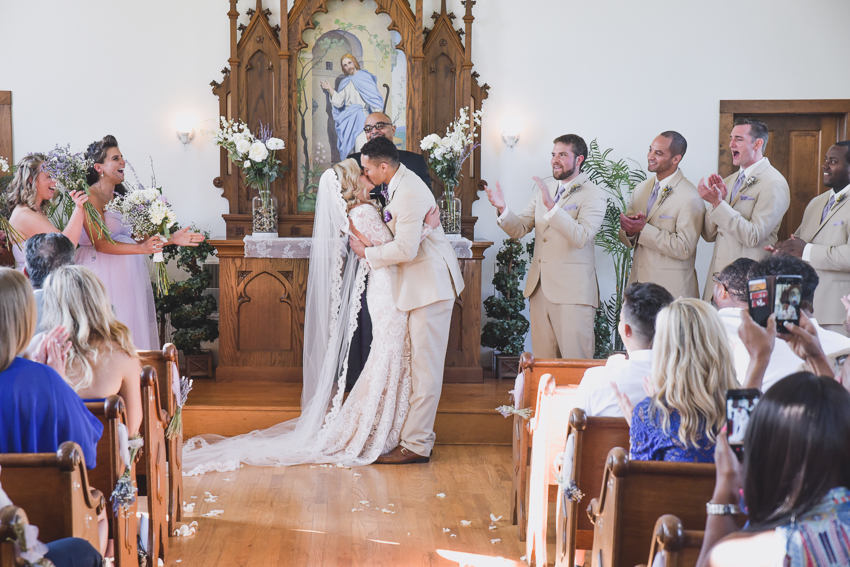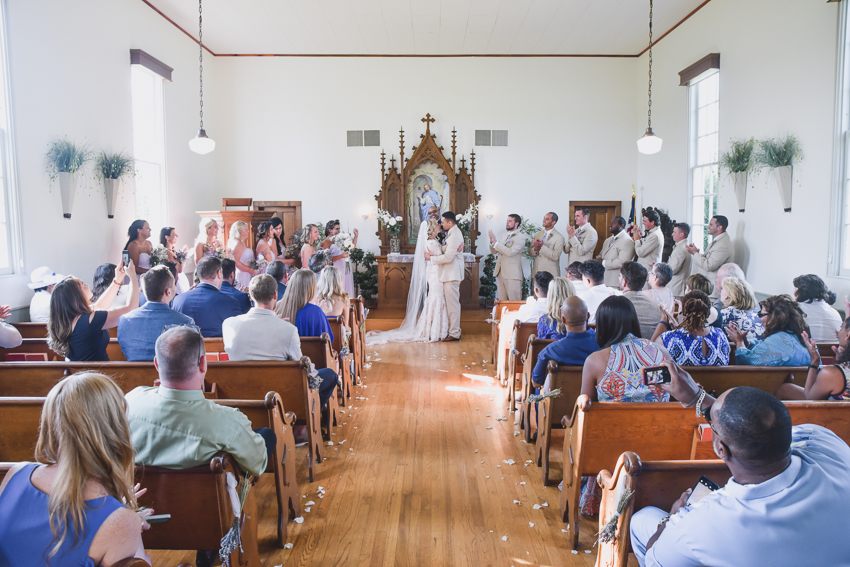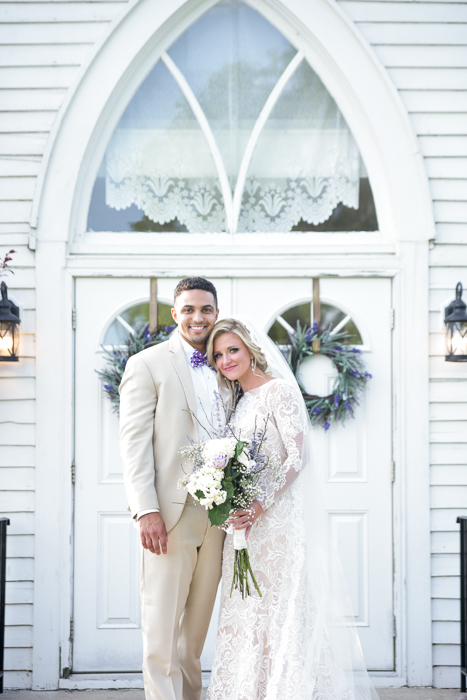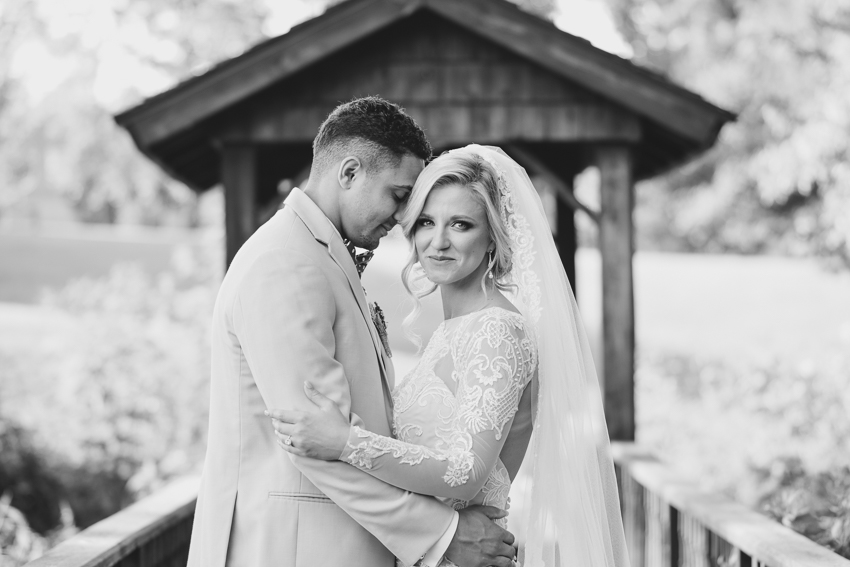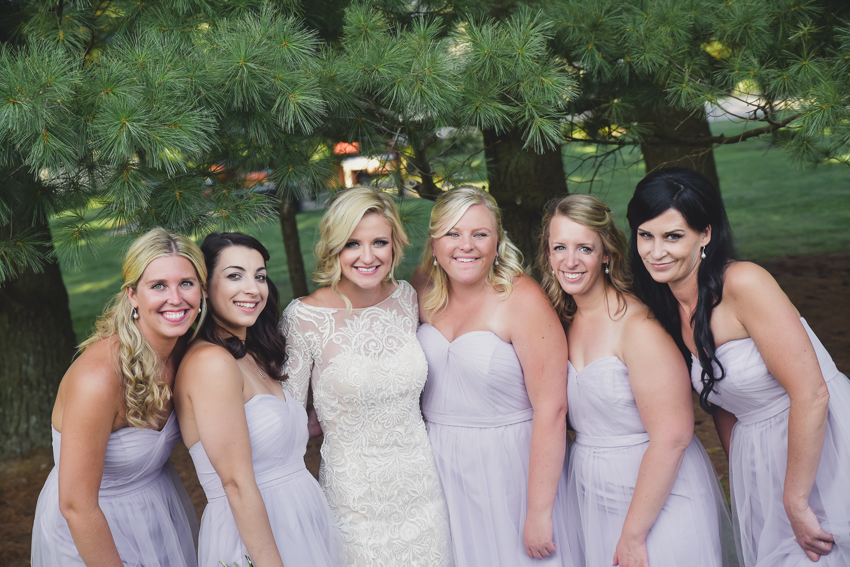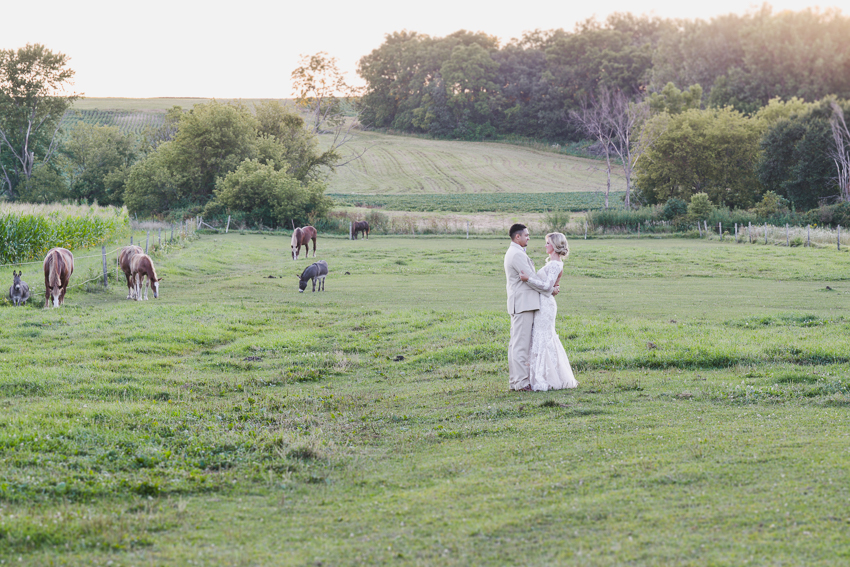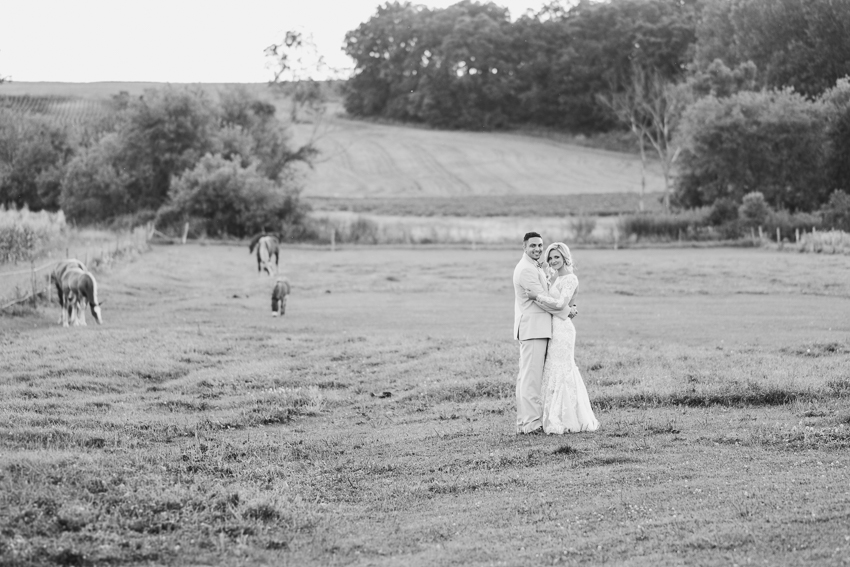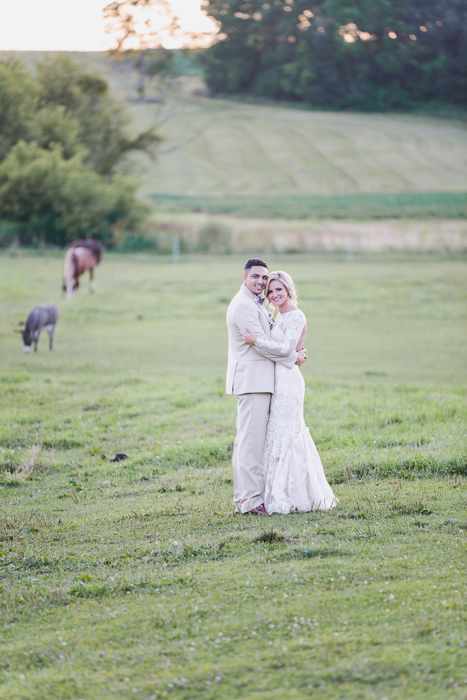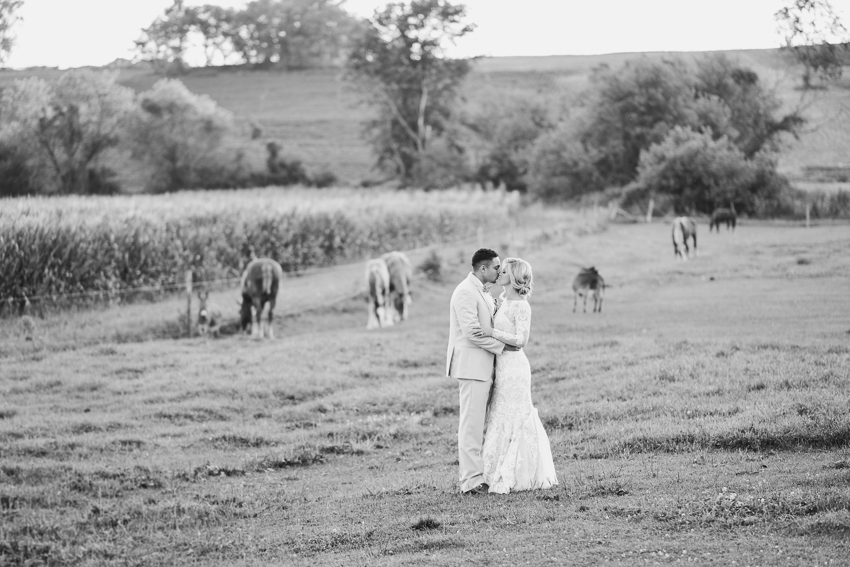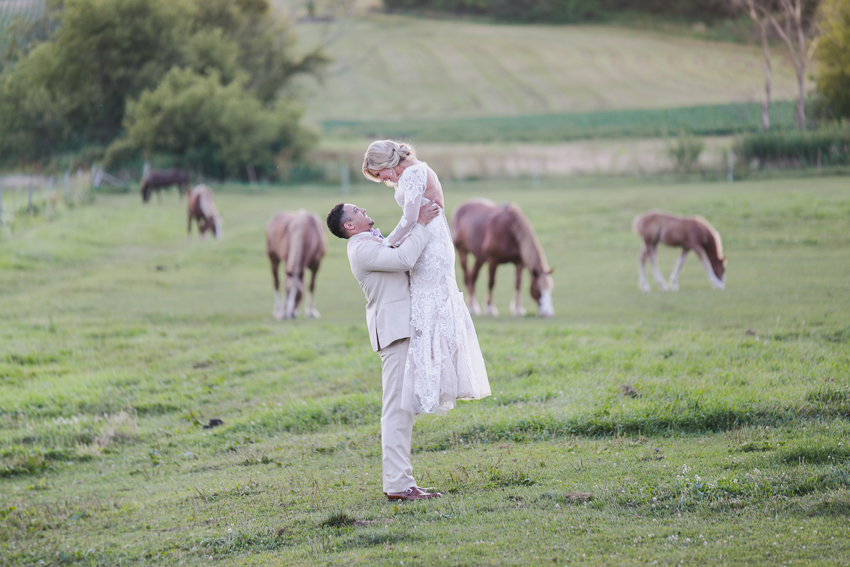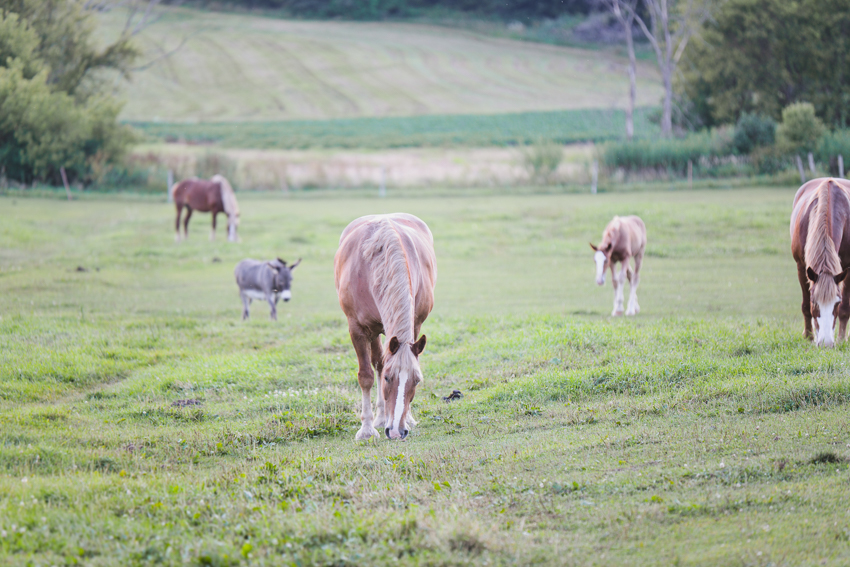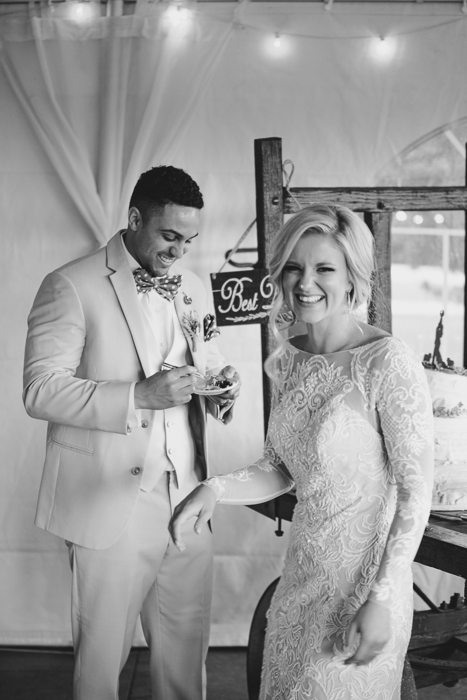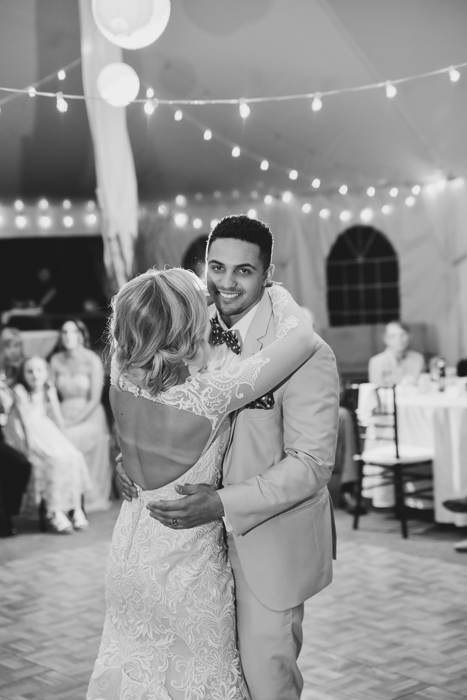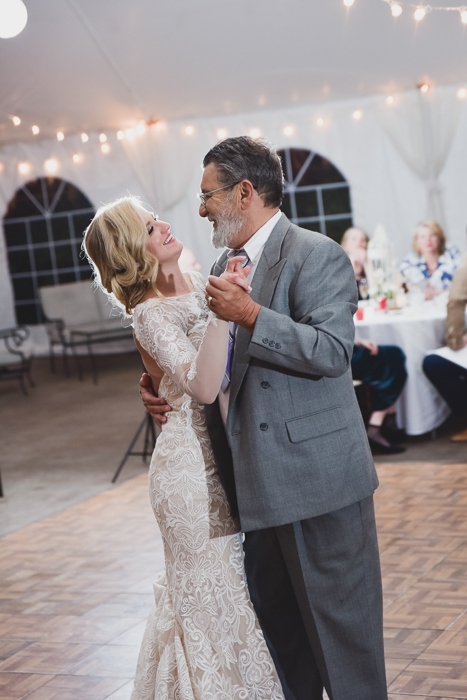 Another *slightly* outdated blog post, but why not? Steve and Lauren picked a wonderful fall day to do their engagement session, and thanks to my day job, I get free access to the Morton Arboretum! Can't wait to do another session there and explore some more! I thoroughly enjoyed this morning set of photos and think they turned out beautifully! Thanks to Steven and Lauren for walking all around, and especially to Steve for missing part of the Michigan football game!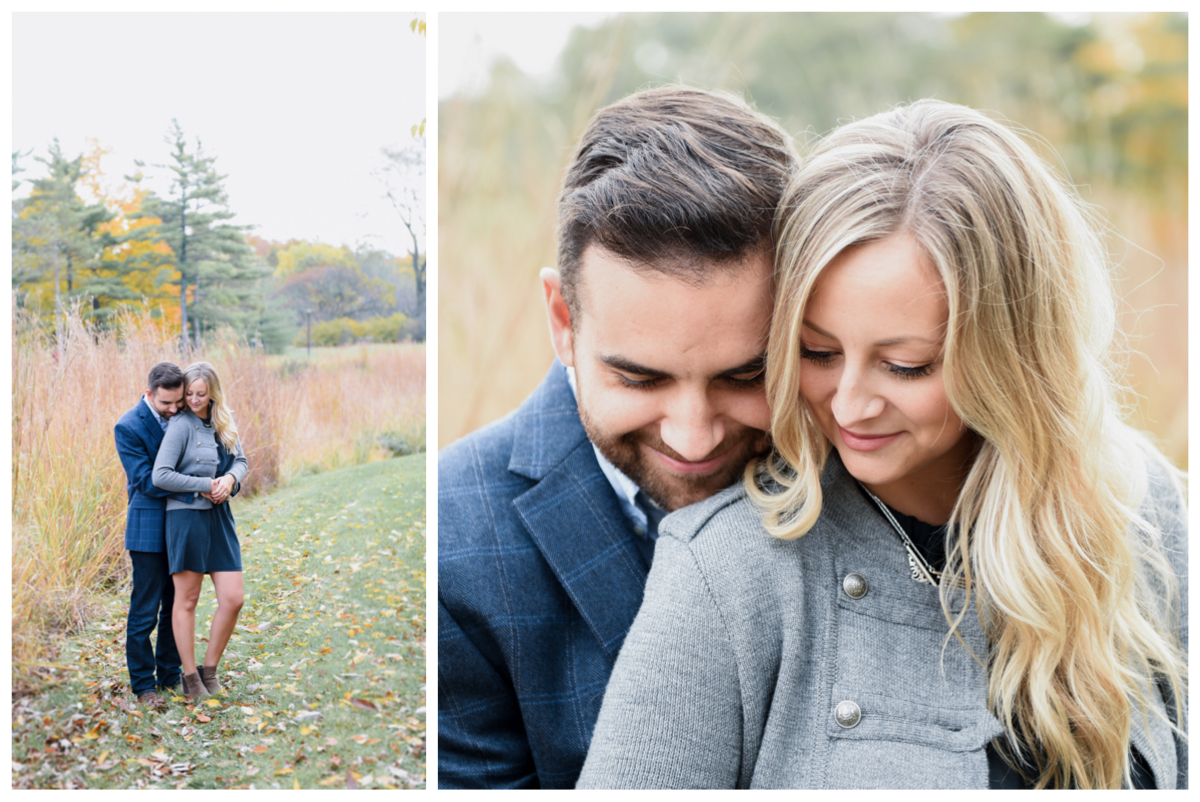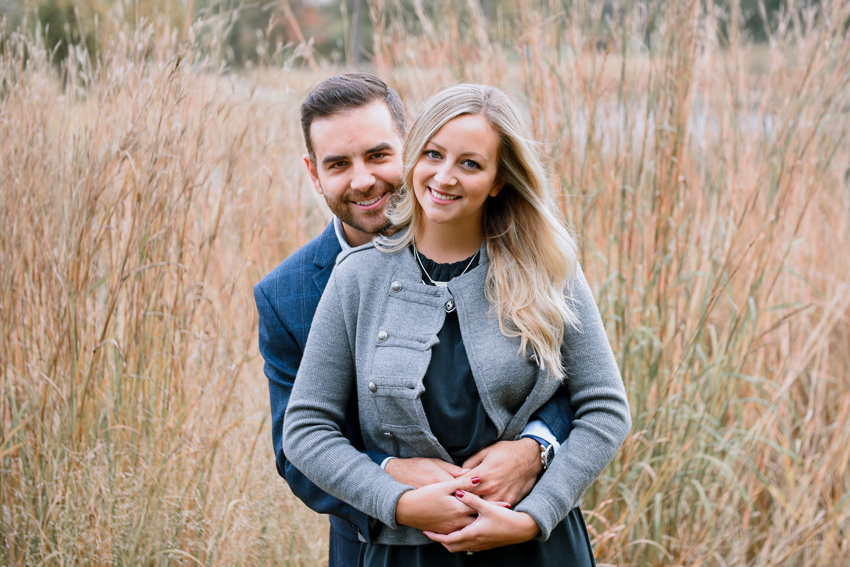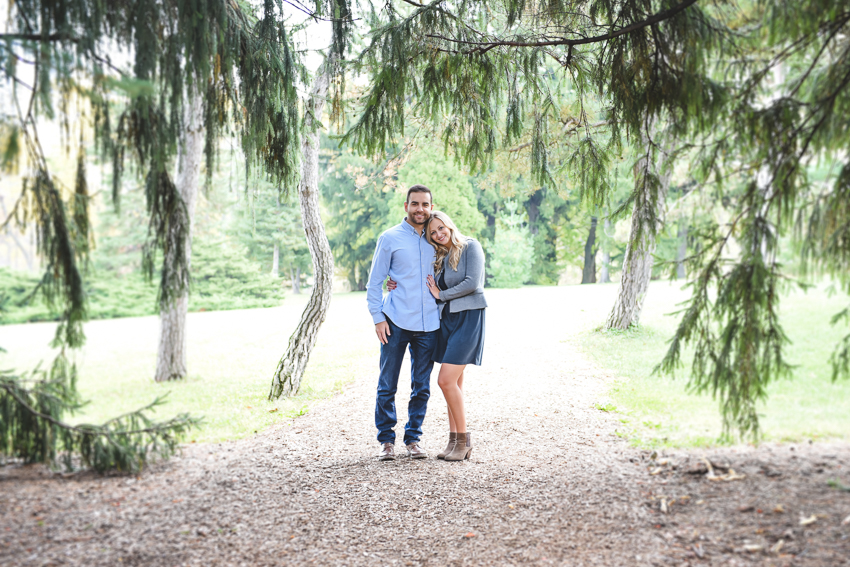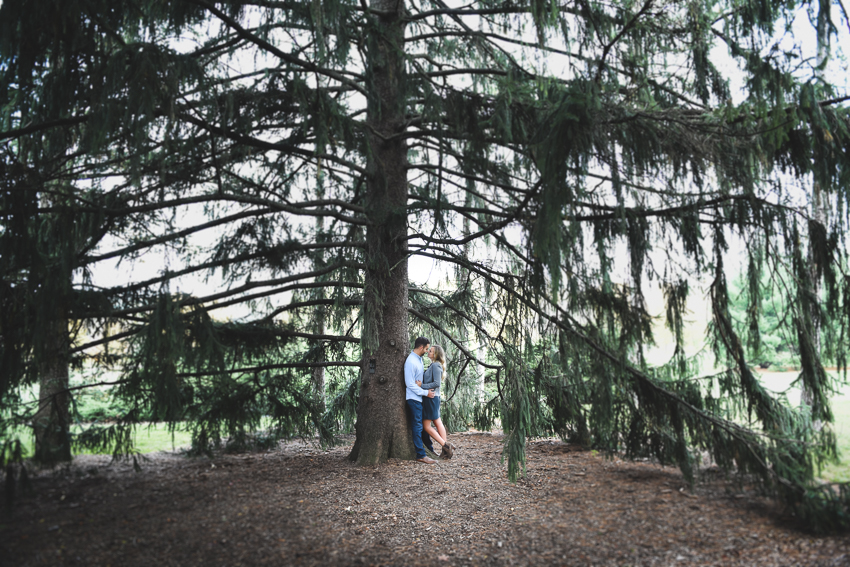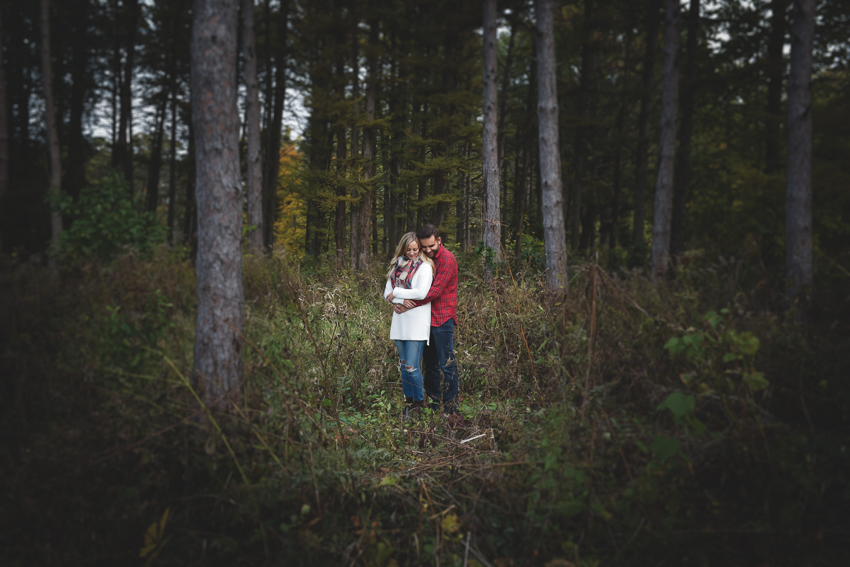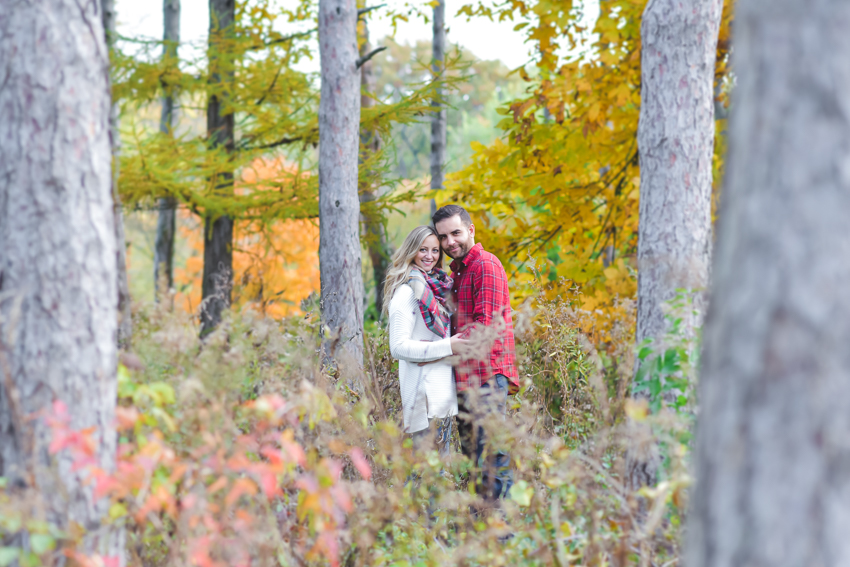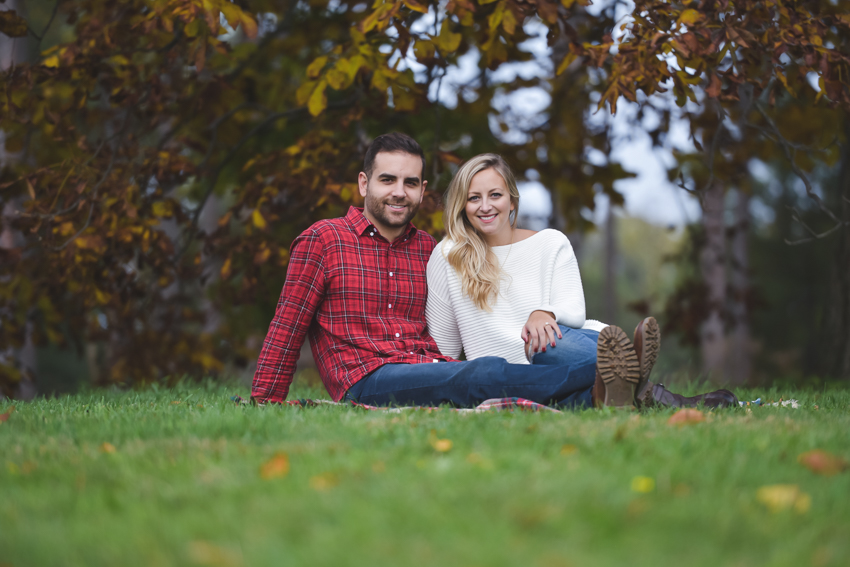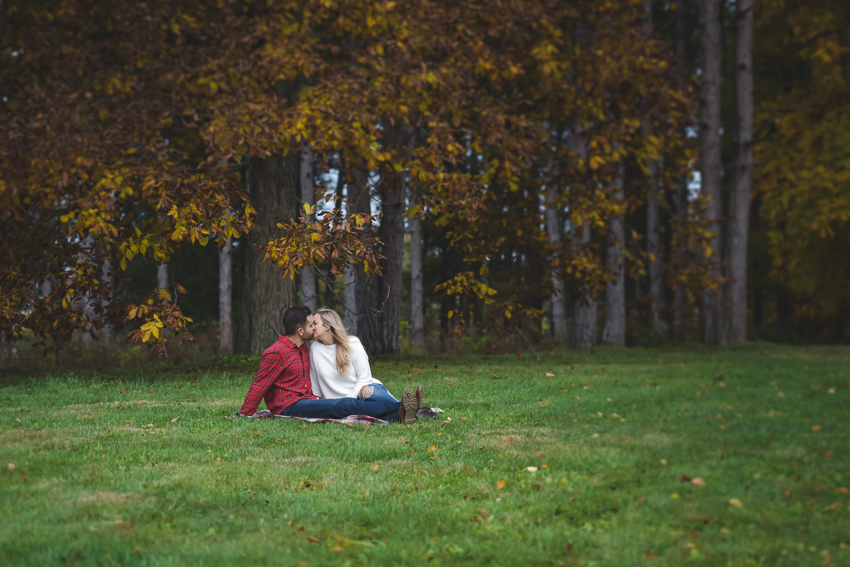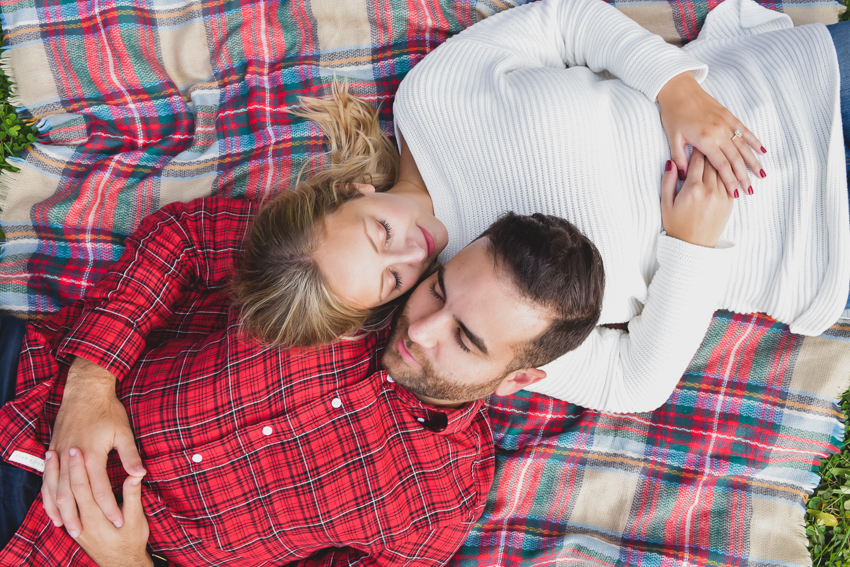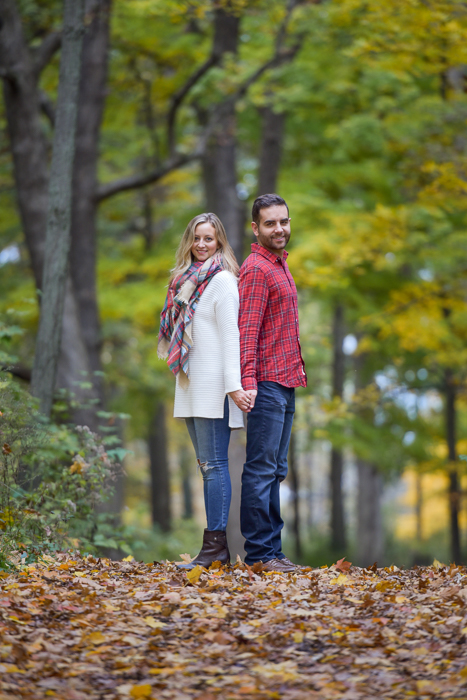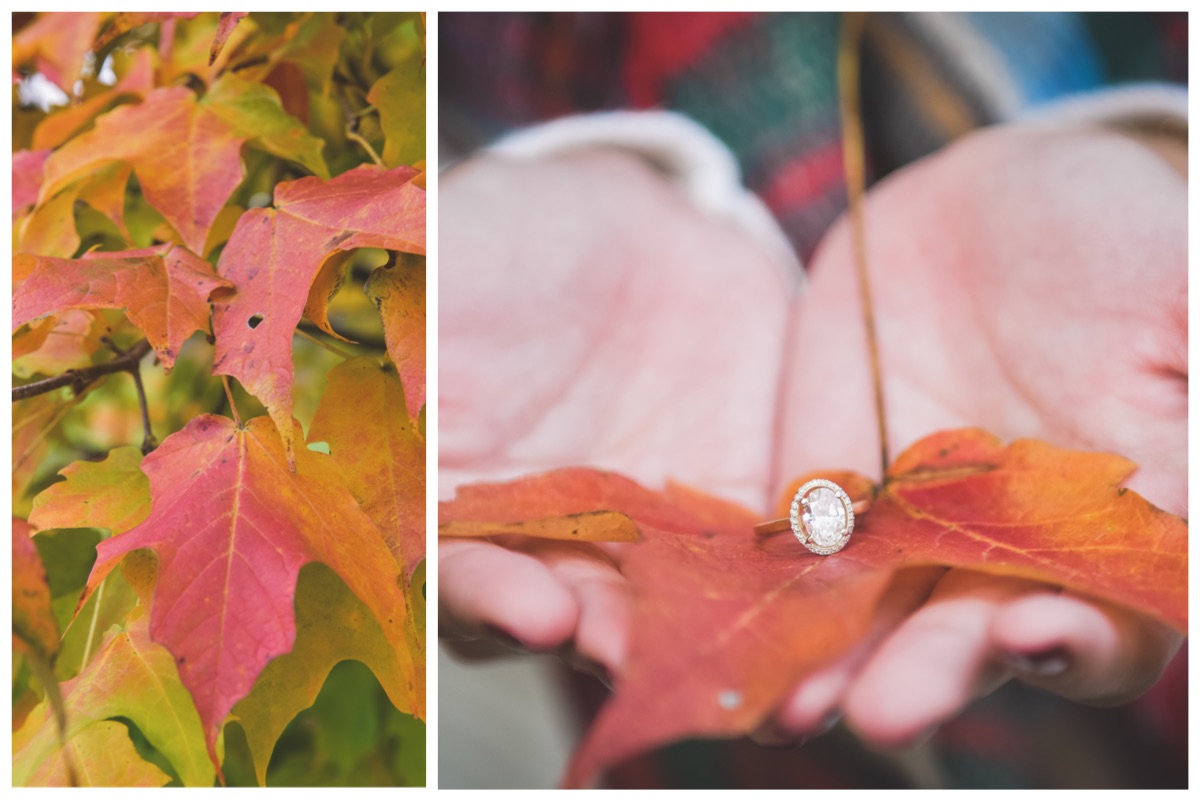 It's been quite a while since I've posted on here, and this will be my first post as a resident of Illinois once again! As such, I'm excited about trying a whole new set of locations to do engagement photos here in the western suburbs of Chicago – the first being Cantigny in Wheaton. I'd been to Cantigny on 3rd grade field trip but hadn't been back since. I'm glad Brian and Nicole were willing to explore a little with me as we walked around the grounds finding the best spots for photos.
This engagement session happened a while ago (had a baby since then) while it was still warm and sunny. But since Brian and Nicole are getting married this coming weekend, I thought it was high time to post their photos on the blog. I'm really pumped for them and for their wedding, and I hope their love comes through in these images.