Best of 2012 | Artistic
FINALLY! You thought it would never come – the final chapter of the "Best of 2012" series is finally here.  These are a selection of photos that didn't fall into the previous categories of "People" or "Places," so I thought that "Artistic" was a good title.  I've already taken a bunch of great pictures in 2013 (at least I think so), and I'm really excited to see what the rest of this year holds for my photography.  But for now, enjoy the conclusion of 2012 below!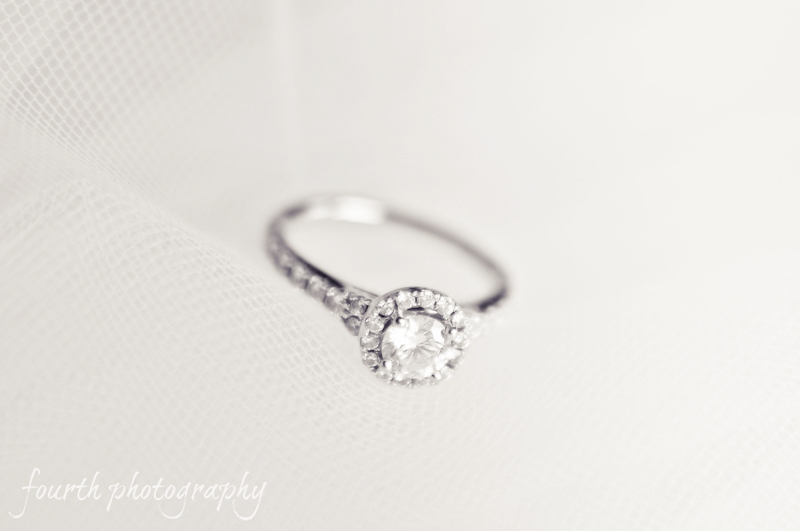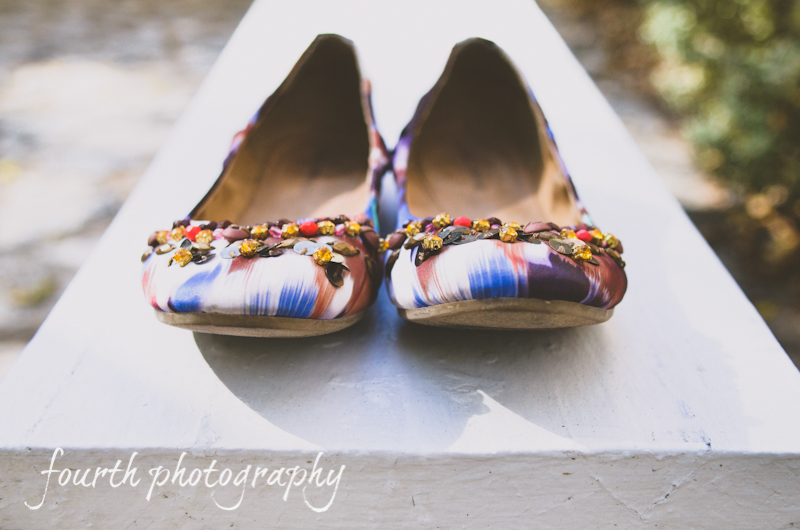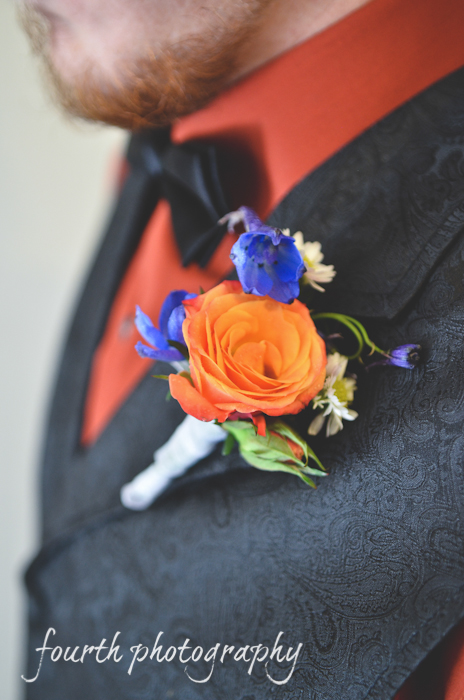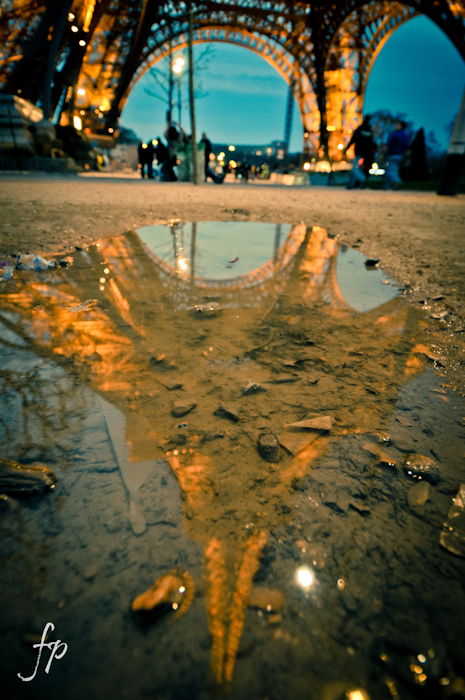 Reflections of Paris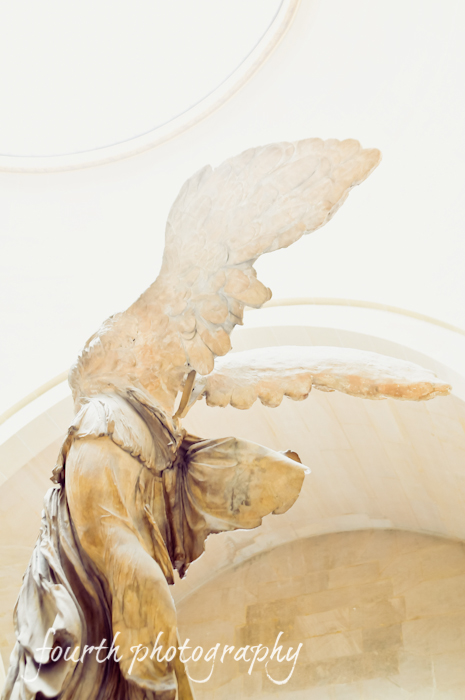 Winged Victory
Abstract landscape between Paris and London on The Chunnel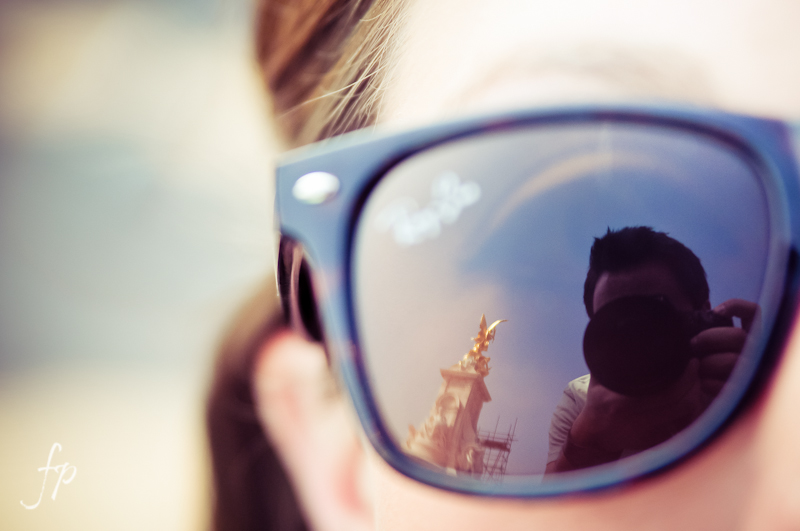 Buckingham Palace reflections in Katie's sunglasses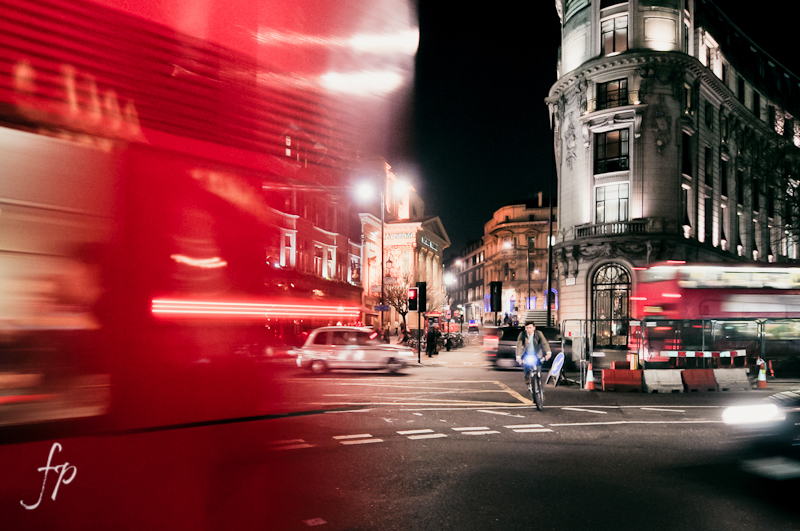 Biker in London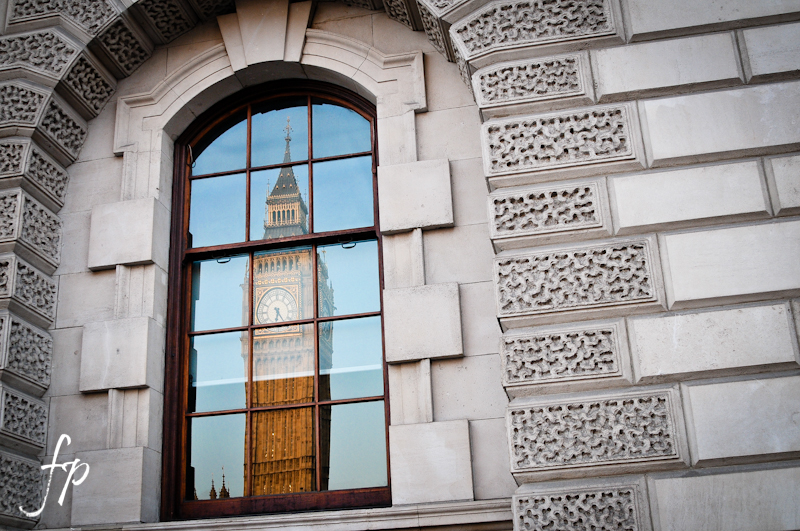 More reflections, but of London this time – Big Ben.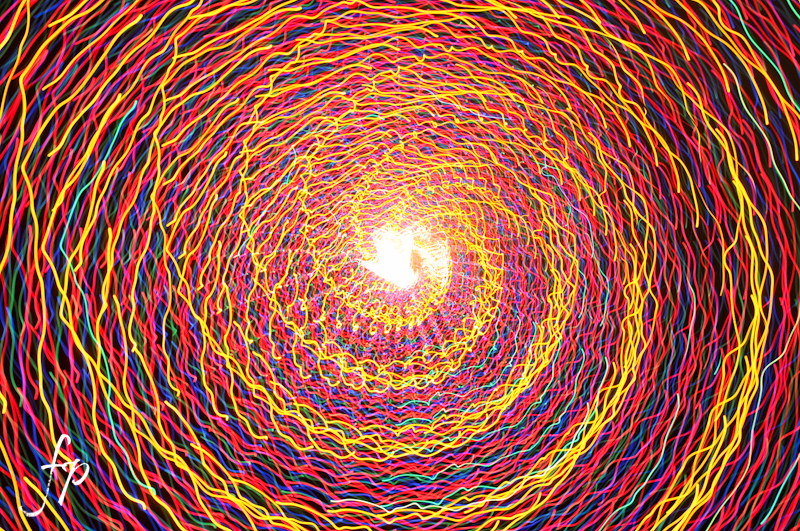 The Zilker Park Christmas Tree from underneath while spinning!